About us
Cuong Vinh Seafood Co., Ltd has made steady steps on the foundation of experienced founders in the field of production and export of frozen seafood in the general and frozen frog legs in particular.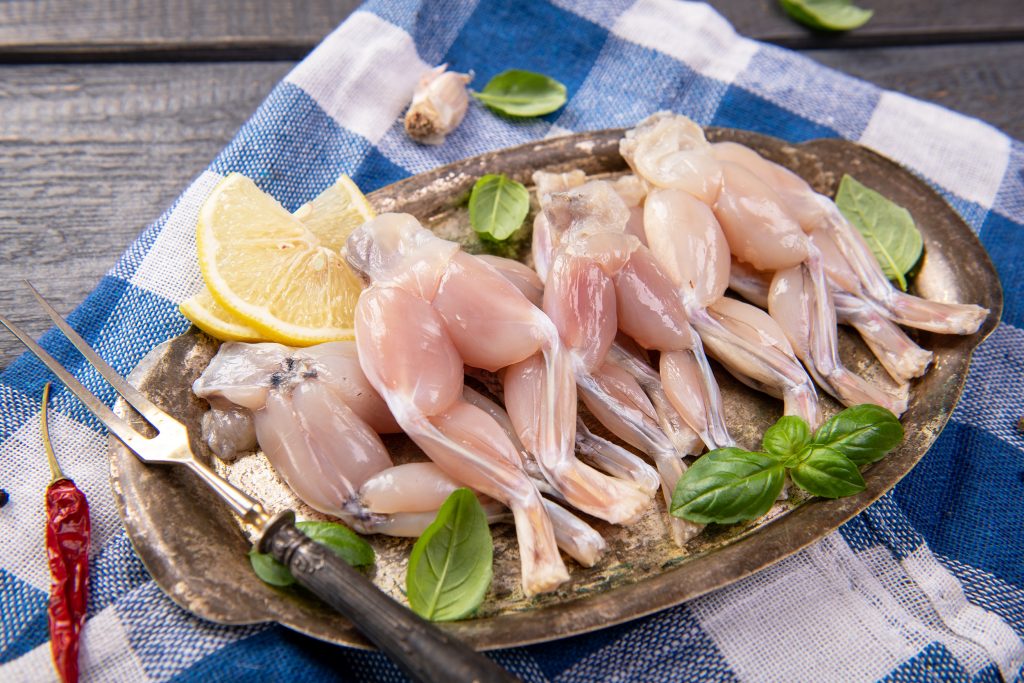 Cuong Vinh Seafood is extremely proud to bring Frog Legs - from a domestic favorite food to a specialty exported to many markets around the world.
1- Expertise - Experience: More than 20 years of experience in manufacturing and exporting frozen frog legs.
2- Export market: Canada, USA, Europe, Japan, Spain, Italy, and Lebanon....
3- Establishment - production equipment :
- Capacity: More than 60 tons of finished products per month
- 2 IQF freezers, 3 wind freezers, 3 block freezers
- Metal detectors, shrink film dispensers, bag mouthers
- Cold storage: About 2,500 tons
- Certification: HACCP
Experienced

Over 20 years of experience in the seafood industry, working with customers from all over the world to meet commodity requirements. we understood and got the customer's trust.

Our commitment

- Good quality and stable for each shipment

- Continuously improve the quality management system

- Always understanding and listening to customer needs

- Keep well communication with the customer